Dos años de fiebre
Citas
Mulders-Manders C, Simon A, Bleeker-Rovers C. Fever of unknown origin. Clin Med (Lond). 2015 Jun;15(3):280-4. doi: 10.7861/clinmedicine.15-3-280.
Haidar G, Singh N. Fever of Unknown Origin. N Engl J Med. 2022 Feb 3;386(5):463-477. doi: 10.1056/NEJMra2111003.
Wright WF, Auwaerter PG. Fever and Fever of Unknown Origin: Review, Recent Advances, and Lingering Dogma. Open Forum Infect Dis. 2020 May 2;7(5):ofaa132. doi: 10.1093/ofid/ofaa132.
Vasakova M, Selman M, Morell F, Sterclova M, Molina-Molina M, Raghu G. Hypersensitivity Pneumonitis: Current Concepts of Pathogenesis and Potential Targets for Treatment. Am J Respir Crit Care Med. 2019 Aug 1;200(3):301-308. doi: 10.1164/rccm.201903-0541PP.
Huntley CC, Walters GI. An update on hypersensitivity pneumonitis: what a clinician wants to know. Curr Opin Pulm Med. 2021 Mar 1;27(2):95-104. doi: 10.1097/MCP.0000000000000763.
Ohshimo S, Bonella F, Guzman J, Costabel U. Hypersensitivity pneumonitis. Immunol Allergy Clin North Am. 2012 Nov;32(4):537-56. doi: 10.1016/j.iac.2012.08.008.
Spagnolo P, Rossi G, Cavazza A, Bonifazi M, Paladini I, Bonella F, Sverzellati N, Costabel U. Hypersensitivity Pneumonitis: A Comprehensive Review. J Investig Allergol Clin Immunol. 2015;25(4):237-50; PMID: 26310038.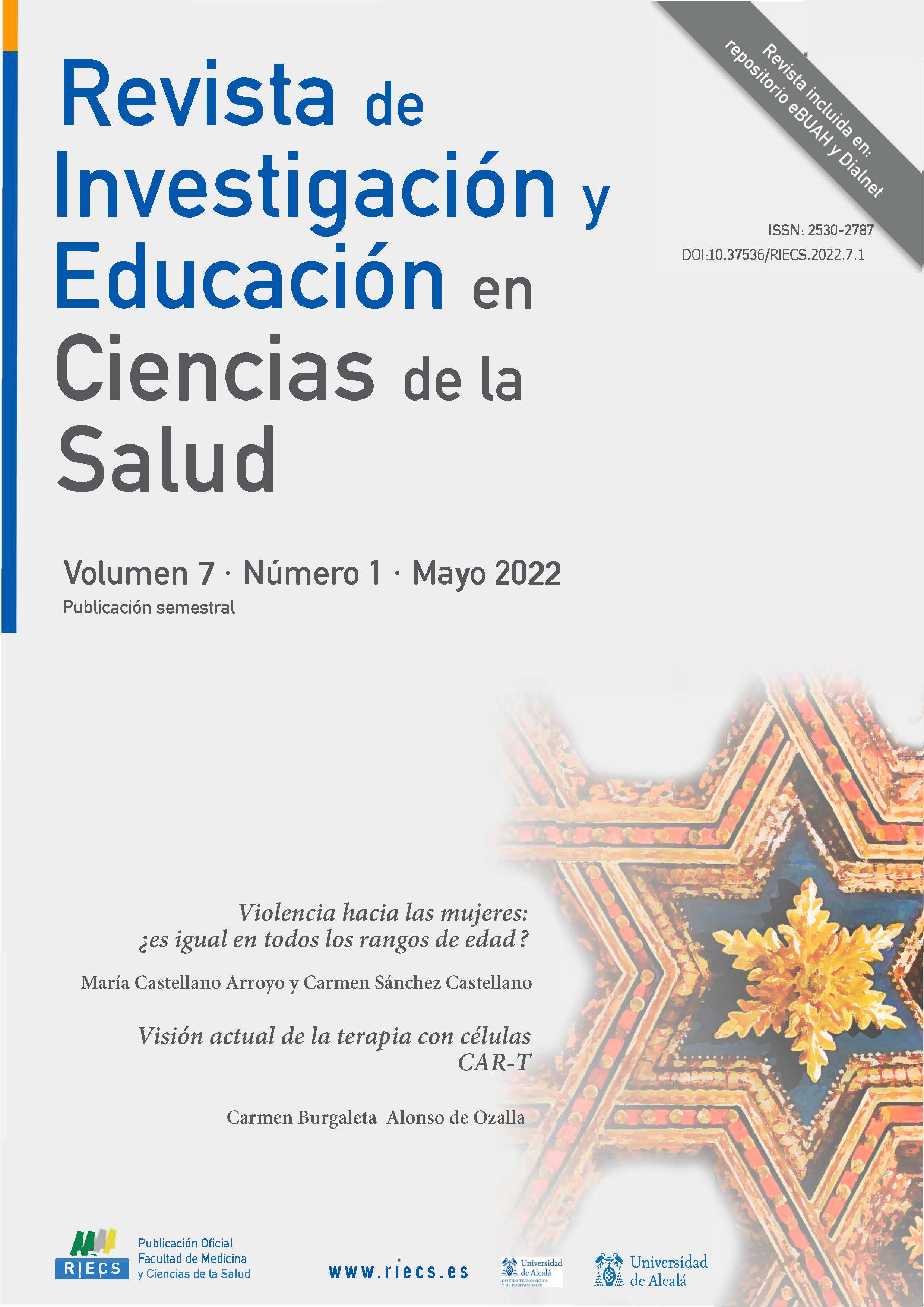 Descargas
Licencia
Esta obra está bajo una licencia internacional Creative Commons Atribución 4.0.